Set-Up
You must create a Department first, at assign at least on Position to the Department. If you create a new Form, you will be able to assign the Form into the Position.
Sending out the Individual Links
When you go into Create New from under the Pipeline tab, to send out a link to the Online Form, you have the option to choose the Position you want this applicant to be in. This will send out the Form that you've assigned to the Position along with any Custom Questions on that Form.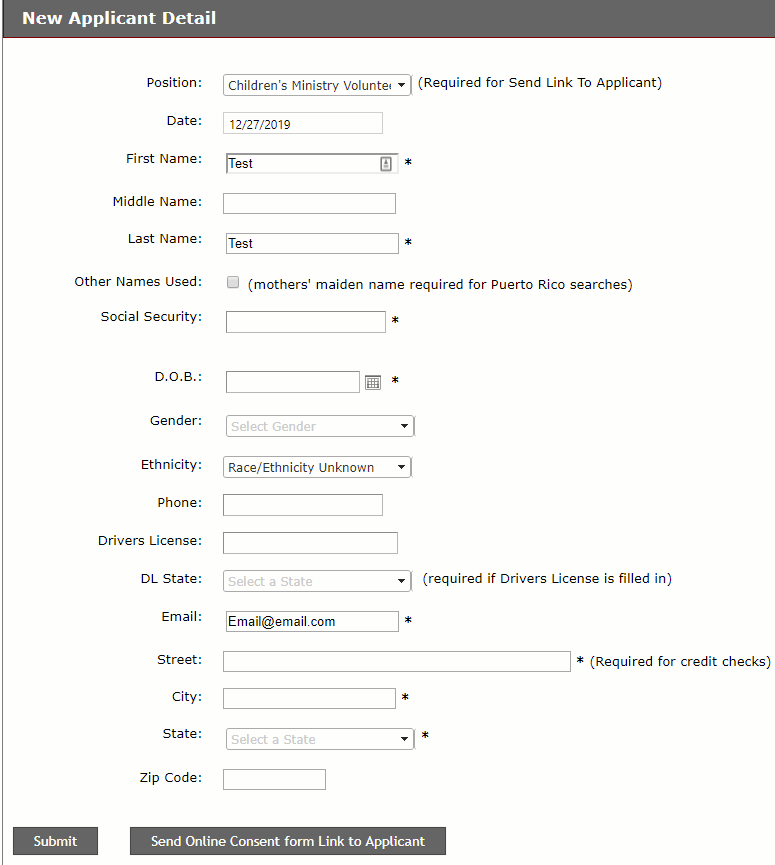 Opportunites Link
If you have the Opportunites Link set up on a website, or are sending out a mass email with the Opportunities Link, your applicants will be able to select the Department, then click on the Position they're signing up for. They will be filling out the Form that is assigned to the Position, along with any Custom Questions added to that Form.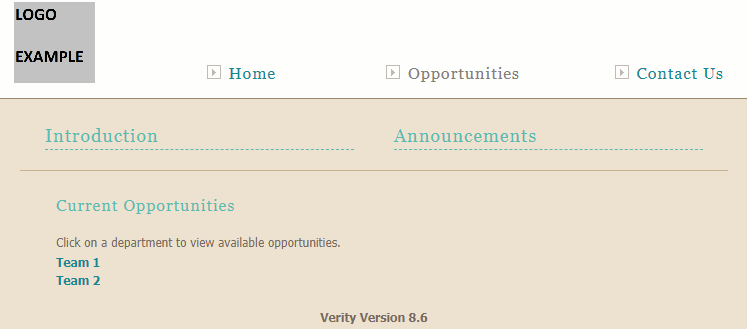 Reassign Positions
If you need an existing applicant to fill out a separate form with different Custom Questions, you will need to reassign the applicant to the Position with the Form you want them to fill out, and then resend the Online Form.